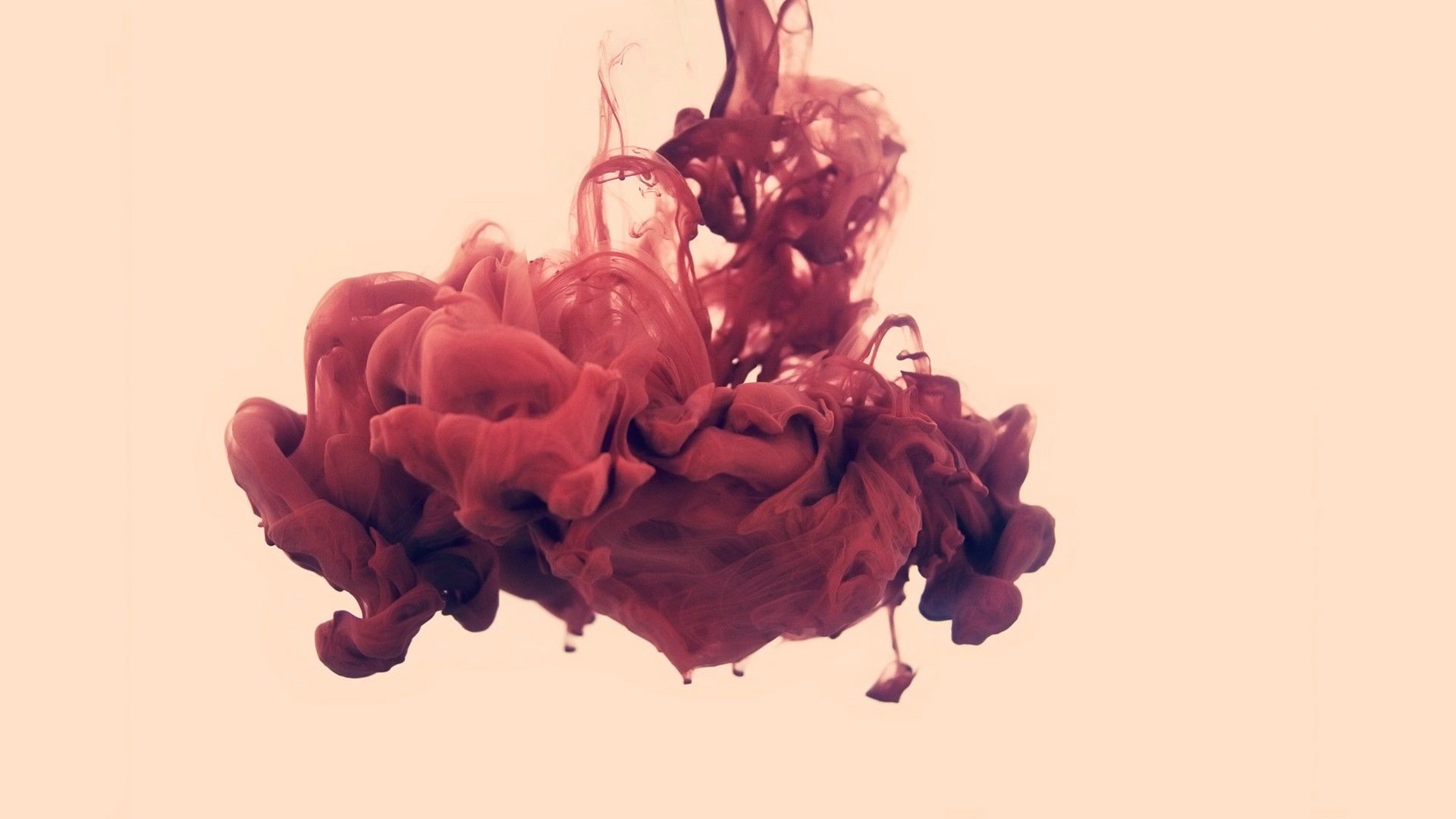 Our inbox is over flowing again so we are letting you good people know exactly what is new and available out there in the music world. This week once again we have stuff that could be on a Disney soundtrack and then the other side of the spectrum brutal face melting post hardcore and a little bit of everything in between. If you want to see your band on one of these lists, send us streaming music and as short bio.
BAND:  THE BRAZEN YOUTH
BloodMakesNoise Rating: 9.1/10
Genre: Indie Pop, Indie Folk
What the band says they sound like: "was to document the strange intertwinement between emotion and monotony of tour life."
What we think they sound like: This band is a very interesting mix of indie folk, pop, Americana and maybe even a little R&B. The song is nice, I kept waiting for the typical chorus but the out of place build up acts almost as the introduction to an anti-chorus part. I can appreciate any band that is trying to mess with structure and not just be typical in the art of songwriting. The song has an interesting aesthetic because of this and that's something I can appreciate. The vocal harmonies and country'ish melody is enough to get the mainstream audience hooked. 
Songs to add to your playlist: 1TL2DU4 (Feat. girlpuppy)


BAND:   84 TIGERS
BloodMakesNoise Rating:  8.5/10
Genre:  Post Punk, Post Hardcore
What the band says they sound like:  "With this one we tried to capture some of the energy of being stuck in a storm. It's about those massive environmental forces and how we're constantly in a push and pull battle with the elements. The idea was to create a song that had that energy, and feels like you're in a race against something, teetering on the edge."
What we think they sound like:  This features a bunch of guys from 90's punk bands including Small Brown Bike and that is the main vibe I get. It's like a mix of something like Grade or Lifetime or one of the heavier bands of the day that walked the fine line between punk and hardcore. The production and the overall tone definitely will meet the needs of anyone who has that late 90's punk nostalgia going. The production gets an A+ from me as it comes through with intensity and drive. 
Songs to add to your playlist: Great Basin
BAND:   THE SWEET KILL
BloodMakesNoise Rating:  6.8/10
Genre:  Rock, Goth
What the band says they sound like:  Driven by cold synths, atmospheric guitar and melodic bass, multi-instrumentalist and velvety crooning baritone Mills conducts a darkwave masterpiece of romantic sorrow echoing the laments of The Cure and Joy Division.
What we think they sound like:  Like, why not just name the song "We're So Goth"? The song isn't bad but it's so over the top a caricature of Interpol and Joy Division. It's like if Peter Murphy and Ian Curtis had a love child. The bits of this that are more like the Cure are kind of cool, like the music is driving and catchy, slightly reminiscent of some darker Synthwave stuff. I guess it's just like we get it your "dark" and singing a song about being "dark", it gets a little cliche unless this is meant to be ironic. The video tries a little too hard for my tastes. 
Songs to add to your playlist: Darkness
BAND: BITCH
BloodMakesNoise Rating:   9.3/10
Genre:  Indie Pop
What the band says they sound like:  It's Joni Mitchell set to a click track; it's queer Cyndi Lauper and will hex you with its brilliance. Armed with an arsenal of violins, synthesizers, pulsing percussion and witty lyricism, the multi-talented artist takes her sound in a new direction with spectral, heartbreaking, political and beautiful witchy poet pop tracks.
What we think they sound like:  Bitch makes perfect pop songs that will no doubt be the focus track in some Pixar movie eventually. The production is flawless and it's sometimes easy to dismiss fully produced songs like this because most of the time you imagine the strings were just some synth plug in, but no! This is like fully composed orchestral greatness fused with an indie pop aesthetic. It blows my mind when indie records sound like what used to only be possible for big pop stars to produce. Musically it has a mix of many things but contemporaries that I put it alongside are a less gritty Alice Merton or Catt. 
Songs to add to your playlist: Pages


BAND:  REST EASY
BloodMakesNoise Rating:  10/10
Genre:  Post Punk, Hardcore
What the band says they sound like:  Of the track, vocalist Dylan Hossack explains, "I feel like everyone over the last few years has lost touch with a friend or family member because of different views or beliefs, whatever they may be. I wrote this song about how, even when we think we are so in the right- we are all a product of our own echo chambers."
What we think they sound like:  Get a pen and jot this down, if you are going to learn anything from the music of Minor Threat, it's you better be passionate, aggressive and the brevity of your songs are going to make people want to listen again and again. Rest Easy was paying fucking attention because they actually made a post hardcore song in 2022 that I want to add to a playlist or buy the 7 inch of. This is it, hands down winner today, this song is pure adrenaline with fucking coolest vocal. Is this like Ian McKaye's kid or something? I really like when bands do heavy music like this but don't cross over into Hot Topic mall metal territory, they keep it all punk based. These guys have the right influences to make a killer record, looking forward to hearing more. 
Songs to add to your playlist: The Hill