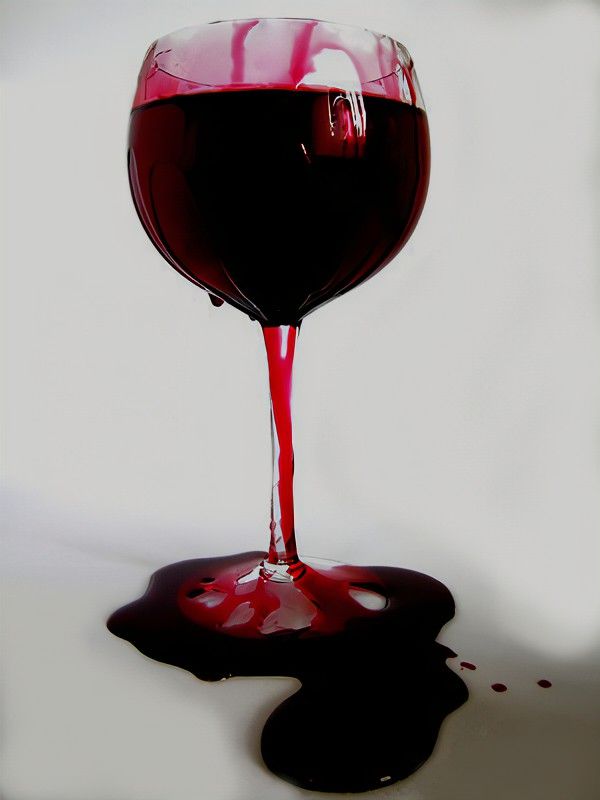 Our inbox is over flowing again so we are letting you good people know exactly what is new and available out there in the music world. Today we keep it pretty poppy with Whitehall and Karma Gambit but we also add some funk and soul with UWUW and the ladies of Pohgoh and Luxury Deathtrap provide the darker edge with their contributions. Overall a great session of music today, hope you enjoy as much as I did. If you want to see your band on one of these lists, send us streaming music and as short bio. 
 
BAND: UWUW (pronounced you-you)
BloodMakesNoise Rating: 8.5/10
Genre: Soul, Indie Jazz
What the band says they sound like: Scattered Ashes breathes soul and rock, while blurring sounds and influences which call to mind James Brown's horn section and the compositional layers of experimental Beach Boys recordings
What we think they sound like: Before the vocals came in this was getting a 10 from me, it's soul, it's trip hop, it's great. Vocals aren't bad, they just don't add all that much to it and they are half buried anyway. At first it hits a little bit like The Budos Band which is a favorite of mine. I dig this though, this is getting added to a playlist because it's great playing and has aspects of 60's soul like Booker T meets the funk of Stevie Wonder. 
Songs to add to your playlist: Scattered Ashes
BAND:  LUXURY DEATHTRAP
BloodMakesNoise Rating:  7.9/10
Genre:  Rock, Alt Rock
What the band says they sound like:  "'Evolve' is a song that centers around growth and tells a story of a person who has found themselves in a proverbial hell and has to grow to get out," says Nicholas McGowan. "I often write songs that reflect my experience and project it on a character but it always comes back and slaps me in the face. I take an experience and create a story in the second person so the audience -- 'you' -- has something to grasp on to, but it's really about my own personal struggles with falling into a cycle that has negative consequences. My way of reminding myself of where I have been is to sing these songs."
What we think they sound like:  This has a very late 90's vibe like Evanessence, Smashing Pumpkins, Failure and others kind of thrown in a blender. It's like pre-emo of the early 2000's which is why the Alt Rock label. I think at times the voice comes off shaky and less polished than a major label effort almost in the vein of Thursday or Piebald. I feel like it's some of the big guitar solo parts that keep this from shifting lanes into the indie rock side of things but certainly not a bad thing. It has an ominous feel throughout and I think that works well for this writing style. 
Songs to add to your playlist: Evolve


BAND:  POHGOH
BloodMakesNoise Rating:  9.1/10
Genre:  Indie Rock, Post Punk
What the band says they sound like:  Rainer Maria, Jejune and Dahlia Seed, formed in 1994
What we think they sound like:  Okay, so first if you are doing this since 1994 you are doing this out of pure love and you can hear that clear as day in the music. Also I'm a sucker for anything J. Robbins produced and this is why. This is tight, fun and has that analog 90's sound like it was produced in the 90's. It rivals any one of it's peers from that era. This is a great little song, indie aesthetic and stands up against any of the other female fronted things from the 90's. I dig this, I'd buy the 7 inch. This reminds me a little of a punkier version of Belly or Throwing Muses but I can also hear the emo influence as that was the scene that this band came from. Glad they are still around showing the youngsters how it's done. 
Songs to add to your playlist: Weeds
BAND:  WHITEHALL
BloodMakesNoise Rating:  9.1/10
Genre:  Indie Rock
What the band says they sound like:  the band merges a dancey demeanor with an insatiable desire for more out of life, making for an incredibly energetic and heart opening live experience.
What we think they sound like:  Ok, other bands, please listen to this and observe how to produce your music in an exciting modern way and how to write good hooks. Just the production of this instantly caught my ear over the hundreds of other things in our inbox. This has a great fun vibe to it. I kept raising the score I gave it the more I listened. This has great classic rock roots mixed with a little 80's pop but also a looseness and contemporary style right on top of that. The little bit of extra noise in verse 2 is icing on the cake. Really like everything about this track. 
Songs to add to your playlist: Good Guy


BAND:  KARMA GAMBIT
BloodMakesNoise Rating:  9.3/10
Genre:  Power Pop, Indie Rock
What the band says they sound like:  Fountains of Wayne, Weezer, and Oasis, the foursome pins sharp character studies and wry humor against big guitars, immediate hooks, and layered harmonies
What we think they sound like:  This is what I imagine a teenage Chris Collingwood would sound like if he was starting Fountains Of Wayne in 2022. The mentions of Harry Styles and Machine Gun Kelly draped in syrupy sweet melody only help to make me like this band more. It's somewhat timeless as it feels like it could have come out anytime in the last 20 years except for the lyrical hints. The moog solo brings it home and is a nice added touch. 
Songs to add to your playlist: Cable Knit Sweater