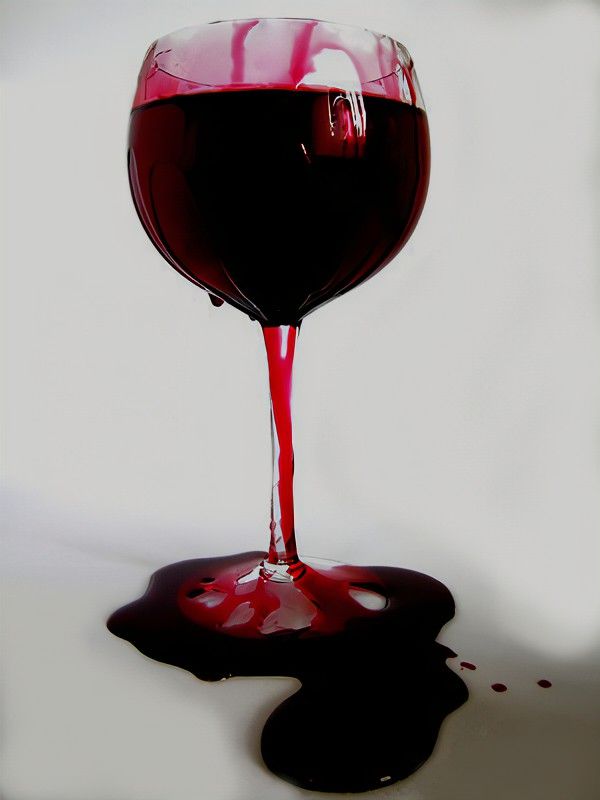 Our inbox is over flowing again so we are letting you good people know exactly what is new and available out there in the music world. This week we run the gamut from noise and hardcore to pop and folk. It's always really great when in the inbox is an artist that I'm familiar with and this week it's pretty awesome that I was familiar with two of them. You couldn't get more different if you tried, Scary Hours known originally as a folk act and now a hardcore band and Rocky Votolato who wrote the album "Makers" which I consider the ultimate modern classic Americana record.  If you want to see your band on one of these lists, send us streaming music and as short bio.
BAND: TWIN DRUGS
BloodMakesNoise Rating: 9.1/10
Genre: noisey shoegaze
What the band says they sound like:  noisey shoegaze, My Bloody Valentine with the punishing riffing of Metz
What we think they sound like: It's not often that bands actually describe themselves exactly correctly but Twin Drugs is noisey shoegaze that kind of sounds like Metz and My Bloody Valentine combined. What I enjoy about this is that the MBV parts that are noisey don't necessarily ruin the vibe of the song. The song trucks along pulsing and pushing even when the mid range is all noise during the verse for instance. The vocals are distant and indistinguishable at times but it fits with the music. This particular track structurally reminds me a lot of "Only Shallow". If you enjoy the bands mentioned you probably will love this. A little inaccessible for the average music fan, but the average fan is a moron, so who cares. 
Songs to add to your playlist: Dust Worship


BAND: SCARY HOURS
BloodMakesNoise Rating: 9.9/10
Genre:  Hardcore, Post Punk
What the band says they sound like: "we scream louder when we scream together."
What we think they sound like:  Take everything that was cool about Minor Threat, 80's and 90's hardcore and infuse the rage that any normal person feels towards the sewer this country has become and you get an approximation of the new Scary Hours album. I beg you, don't drive around with this record on or you're going to have extreme road rage. This record is brutal and to the point. The brevity of each track and the pointed messages make this a modern punk hardcore masterpiece. 
Songs to add to your playlist: Western Thirst, Sackler Street, Trapped, Suffer Peacefully, Secular Grace, Behind
BAND: SUBZERO FUN
BloodMakesNoise Rating: 9.7/10
Genre:  Shoegaze, Indie Rock
What the band says they sound like:  shoegaze-influenced indie rock trio with a heavy sound fueled with fuzz and reverb.
What we think they sound like:  As always Shore Dive Records has the market cornered on cool noisey bands that have elements of My Bloody Valentine and 70's Goth. These guys have that but mixed with a great garage rock aesthetic. This EP collection is a lot of music to digest but I really dug the majority of it. Every song has great instrumental hooks with washed out talky, almost Lou Reed / Thurston Moore type vocals. At moments some of it's very Jesus & Mary Chain or Love & Rockets as well. A great mix of elements that all lead to a really cool release. 
Songs to add to your playlist: Washed Out, This Town, Never Down, Good Morning If Anything, You Only Live Twice
BAND:  SAINT SOLITUDE
BloodMakesNoise Rating: 9.3/10
Genre:  Indie Pop
What the band says they sound like:  For the first time, I wrote songs for a mood I needed badly to reconnect with – joy – even when I didn't always feel that way. It was songwriting for a distant or slightly magical feeling. And then it just got more fun as I asked a ton of friends to contribute. The process helped me realize there is a completely innocent value in tricking yourself to become happier. I might still be singing about my typical fodder of confusion, abandonment, and revolution, but hope and awe are the active ingredients.
What we think they sound like:  This is really well written indie pop that feels genuine and played by an actual person and not manufactured. The band has a nice aesthetic from the video to the song, it all matches to bring the listener a pleasant relaxed experience. I think there is great musicianship at work here as evident by some of the feel changes throughout the course of the song. For a simple pop song this has some very cool things going on musically that are a little more complex than your average indie pop artist. 
 
Songs to add to your playlist: Sugar Pill


 
BAND: LAPÊCHE
BloodMakesNoise Rating: 9.2/10
Genre:  Indie Rock, Indie Pop
What the band says they sound like: Wolf Alice, Japanese Breakfast, Charly Bliss, Throwing Muses, Church Girls
What we think they sound like:  This has a vibe to me kind of like a Throwing Muses track and I definitely also hear the Wolf Alice vibe too. There is a lot to like here, I'd be interested to hear more because I like the overall sound of the band. This song is pretty good, didn't blow me away but I did enjoy it. I do also feel like when I listen on repeat, as I do with most singles, that with each listen this grows on me a little more. If I got six listens in without turning it off that has to say at the very least that you the reader should add this to your playlists immediately. This has a little bit of timeless quality to it, like I could see this having been written anytime in the last 25 years and I wouldn't be surprised.
Songs to add to your playlist: Mermaid Blues
BAND:  ROCKY VOTOLATO
BloodMakesNoise Rating:  10/10
Genre:  Indie Folk
What the band says they sound like: Seattle-based indie-folk hero
What we think they sound like:  You are so fucking right that Rocky Votolato is an Indie Folk Hero! This guy doesn't write bad songs and it's easy to see when you compare him to other songwriters why his music is just so much better. It's the songwriting, the lyrics, the instrumentation, the delivery, the everything!!! There are not many performers who can pull off the solo guy with a guitar thing as flawlessly and perfectly as Votolato. His newest single Little Black Diamond is as good as any of the songs on "Makers", the album that made him a big name in the indie folk world. I might be exaggerating but not much when I say this guy is like a national treasure. 
Songs to add to your playlist: Evergreen, Little Black Diamond