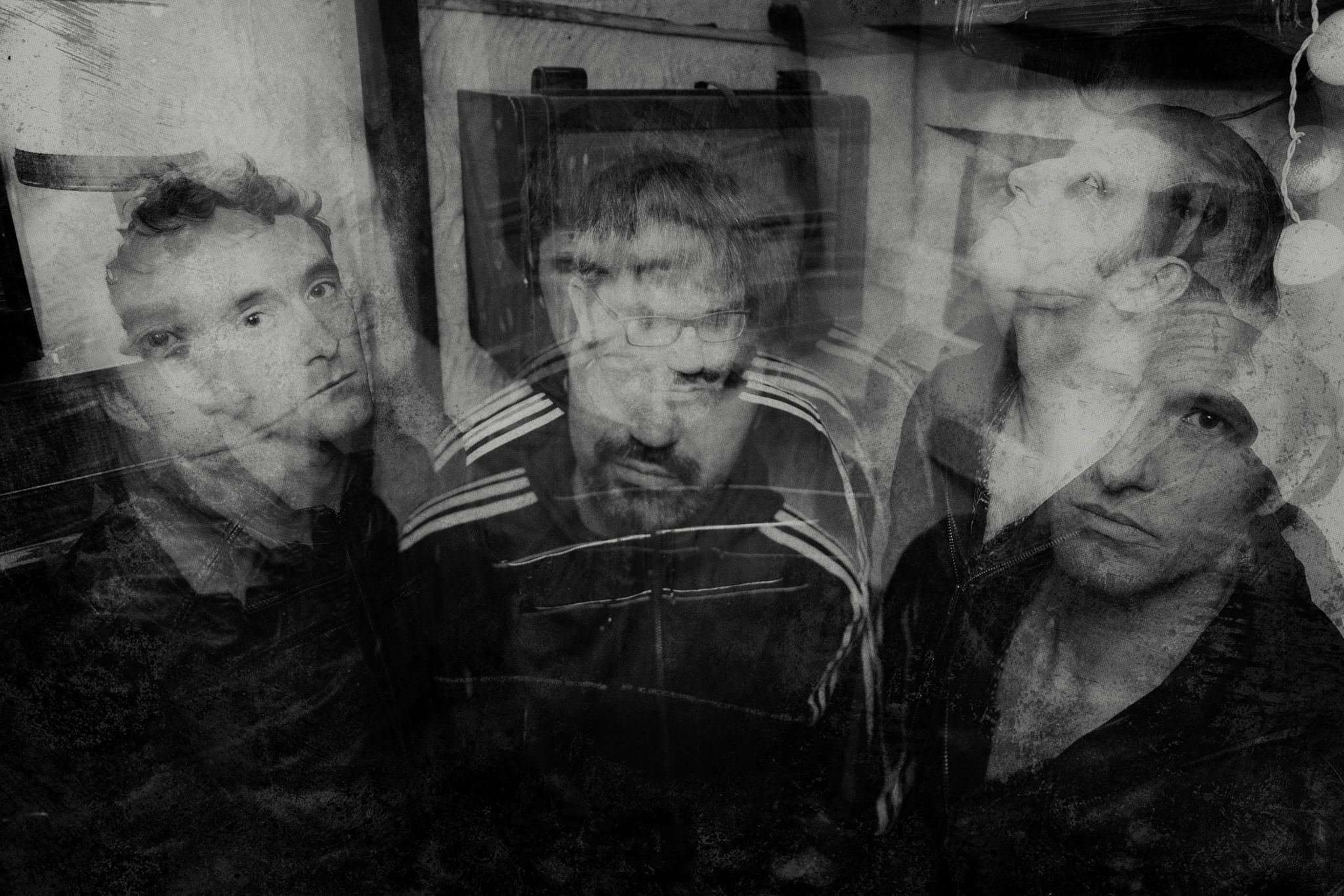 The Stirrings 
X-Ray Eyes
Night Driving Music
Max was a man in his early twenties. He loved spending weeknights in dark goth clubs in the city in 1997. He loved the nothing of the weeknight. His charm was without competition. He liked to sit with his drink in the dark and listen to the DJ spin her deathrock records. Songs like "I Want You" would pop into the rotation from time to time. Max had good taste in music. The Stirrings are a great complement to the aforementioned environment.  
The Stirrings hail from Spain. They play soundtrack music. I mean that in a good way. The music is atmospheric, and complements certain environments well such as those solitary nights in dark clubs full of self-involvement. Verby and dreamy, The Stirrings do well when they are at their moodiest.  
This record features croony vocals over what sound like drum machine beats with various levels and styles of guitar. The bass parts are subdued while the mix of noise and reverb on the guitars emphasize the sad, sexy despair in the vocals. Great music for a summertime night drive in a convertible. Slow burny sizzle. A bit of Depeche Mode, a bit of Eno. I hear some Beastmilk in there too.  
"Bottle of Filth" is my favorite track on the record with an evocative title and great structure to the song. There exist creative transitions between synth, guitar, and bass parts. A lot of great layers in there. A cool style. I feel cool listening to it, you should too.  
Songs like "Bottle of Filth" and "Light Up the Town" really show me what these folks are about. Chilly despair. Throbbing darkness. That's the stuff.  
Lost souls everywhere should check this out.
- Gregjaw and Netochka Nezvanova